Welcome to the SPARC!
Mission: Promoting a Healthy Community Through Play.
The SPARC is OPEN with limited classes and times. Please see our REVISED SCHEDULE below.
***Since the school district is not in the red alert level any more, we are so excited to be able to add more youth activities to our schedule (see schedule below or in the 'Classes/Activities' tab)! There will still be some protocols to follow, so be sure you know what they are for your class/activity.***
We now have a private party rental time available on Saturday's from 12:30 to 2:30pm (MAX of 50 people & the addition of extra protocols). Please contact us at 907-299-5115 for availability and instructions on booking. Go to the 'Forms' tab above to print out the Rental Request Form & Covid-19 Waiver.
We are a COVID-SMART facility and will be following the mandates set up by the State, KPBSD & CDC agencies in order to assist with social distancing, and slowing the COVID-19 infection curve in our diverse community. If you would like to see our Mitigation Plan, push HERE.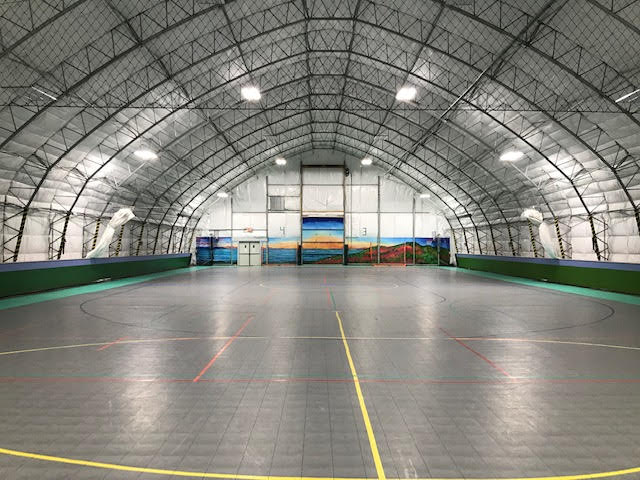 SCHEDULE
Because of the online scheduling software the SPARC uses, classes fall off the rolling schedule once they begin. If you suspect a class has already started, please download & check the
monthly calendar below
, or call the SPARC at
(907) 299-5115
.
---
Click to download the complete:
AUGUST SCHEDULE